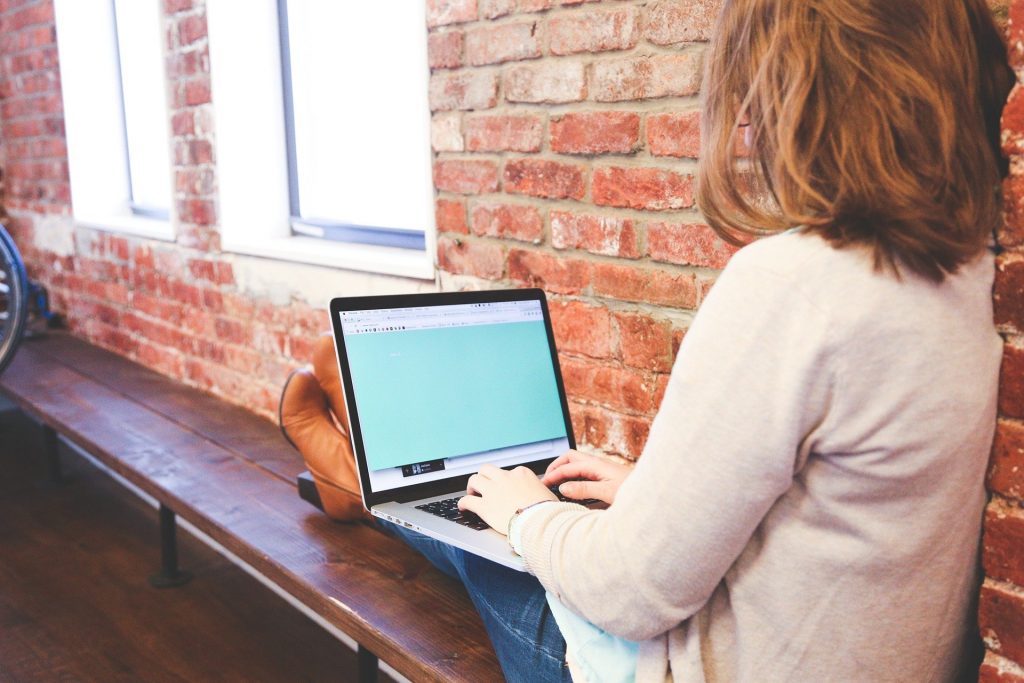 It is a great pleasure to work with ConsumerView. The owner, Victoria Sautner is a very dedicated individual. She has provided a stellar performance with regards to her multi-media, Facebook, Instagram, Webdesign experience. Providing professional services for my business, Tea Grannys & Friends Victorian Tea Experience for 3 years. She works well on multi-tasking, meets consistent deadlines. She is pro-active, trustworthy, and certainly has a unique intuition and creative sense for the tasks at hand.
Kimberly Chant-Allin, Tea Grannys & Friends, Newtonville, Ontario
__________
Victoria has been very thorough & consistent with her postings. She has provided information to help us better understand the workings of social media and reports to help us grow our business.She has made a very positive impact.
Tim & Janet Filer, Performance Water Systems, Ajax, Ontario
__________
I have been working with Victoria for 5 years now, and I have found Victoria's enthusiasm, energy, level of commitment and the high level of quality that she puts into her work to be second to none.
Since her team have taken over my social media platforms, I have seen a significant increase of online activity and public engagement in the events that we have held, even at the last minute, Victoria and her team have been able to pull off miracles for us.
I would not hesitate to recommend Victoria and her team's services to anyone. If you would like to contact me to discuss further, please do not hesitate to contact me at [email protected]
Kevin Adams, Owner/Operator
The Old Newcastle House Taps & Grill Inc., Newcastle, Ontario
__________
Over the past 4 years, Victoria has evolved us in developing our social media platforms with great success and exposure for BARR'S Roofing Siding Sheet Metal Ltd.

Victoria has full control of BARR'S social media venues as we trust her explicitly of her expertise and vast knowledge of the social media world.
Victoria's prompt communication with our clients reaching out to us via social media and has generated great feedback; Victoria's commitment to our social media is viable to our day-to-day operations within the social media world.

Victoria truly has the magical touch with BARR'S social media! Thank you for raising us to level of success that we never imagined in the social media world!
Barr's Roofing, Siding & Sheet Metal Ltd. Newcastle, Ontario
Victoria Sautner has completely re-done my Social Media presence. I had been using another company for the previous 2 years, to look after posting on Facebook Linkedin Twitter etc. This produced little to nothing in terms of engagement or feedback and I had become totally disenchanted with the whole Social Media Process and was prepared to abandon it.
I had just had a new website produced and it was Victoria who suggested taking another look at Social Media from a different perspective. Victoria totally re-aligned my Social Media presence, integrating it with my new website. She then began posting interesting, and also relevant information, and also put in place the Google component (something which I had repeatedly asked the previous company to do for me, without success) thus affording the ability to access Analytics from my new website exposure.
Victoria has increased my Social Media presence and engagement exponentially and given it a whole new and successful dimension. She has been very helpful, patient, and cooperative in explaining the complexities of this medium in a way that I could understand. She has spent many hours guiding me and tutoring me in the many ways to make Social Media successful. In the ever-changing world that is Social Media, it is comforting to know that Victoria is right up to date with all of the latest changes, in a world where frequent change is the norm and I am very pleased that Victoria was able to make me a 'believer' and would have no hesitation in recommending her for her skills in this very complex medium.
Terry Lynch, Mortgage Agent, Durham Region
__________
Victoria was a pleasure to work with and captured the essence of my business perfectly on a newsletter she created for me. She's a patient and passionate social media expert. I'm happy to be working with her again on a new project. 
Lynne Collier, Author, Clarington, Ontario
__________
It is with great pleasure to write this for Victoria Sautner. She recently volunteered to help us promote a "Clean Sweep" Cleanup Event for the Samuel Wilmot Nature Area and the Port of Newcastle. I took her up immediately on that offer since I had a great experience working with her on a previous event, the Great Canadian Shoreline Cleanup Project.
Victoria is thorough and very dedicated. She was our Public Relation and Social Media Coordinator for the latest Event. With her experience in social media promotions, and local contacts we ended up with over 60 Volunteers, and they collected well over 1700 lbs. of garbage in the Port of Newcastle. All together it was a great success and I would ask again her without any hesitation to help us for a future event.
Leo B. Community Leader, Port of Newcastle ON