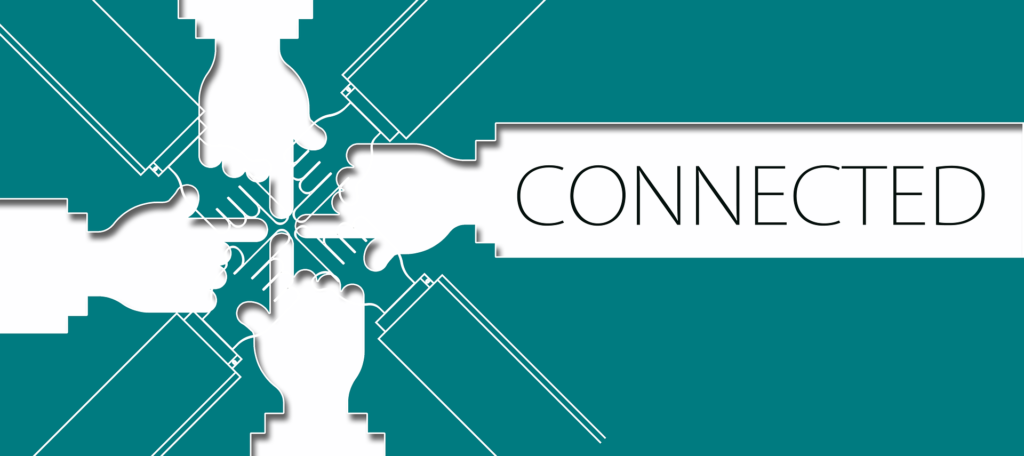 Remote Marketing Services, Social Media Management, Small Business Online Marketing Services and Photo Transfer and Digitizing in Durham Region, Ontario.
ConsumerView offers a unique perspective on your business from the outside in. Our mission is to improve your visibility online with Social Media and Content Marketing, even if it's one client at a time. Connecting you to your potential clients at each possible opportunity is our area of expertise.
We manage your marketing management and communications Remotely, from our office, connected to yours and available when you need us by whatever method of communication you prefer. When you can't afford an in-house marketing team, ConsumerView Remote Marketing Services steps in to manage taskwork offsite, and very affordable for small businesses.
We saw the future of remote work before 'working from home' was even a possibility for most businesses, and combined over 30 years of office and creative skills to build our remote office in Durham Region.
Why ConsumerView?
You may be the best at what you do in your business or industry, but is anyone finding your services on Google? If your small business lacks a strong online presence, you may be missing out on potential new clients and connections every day. If your marketing dollars are being invested in strategies that aren't returning for you, it's time for a change. Others are embracing the almighty search engine…are you?
Outsource your marketing and leave it to those who are focused on building new business, communicating with your existing client base, and sharing your expertise with a wider audience.
ConsumerView Remote Marketing Services provides you with the ongoing support for your marketing task work, managing your social media, advertising, content development, and marketing communications.
Evaluate your business from the consumer perspective: what do your clients see?
Leave the Marketing to ConsumerView, and get on with what you do best.
New in 2023 from ConsumerView
Photo Digitizing, Transfer and Scanning Services in Durham Region
We'll take your old piles of family photos and transfer them to a simple digital format, so you can share them with your friends and family or have them available at any time you wish to view them. We'll customize your project based on your goals and needs. Is it a few photos you need to have scanned quickly, or a few boxes that you're having done for a special birthday or milestone celebration? Would you like a slide show created, or just a quick way to view them online or on a flash drive? Let us know what you're thinking of doing, and we'll create a plan for you!