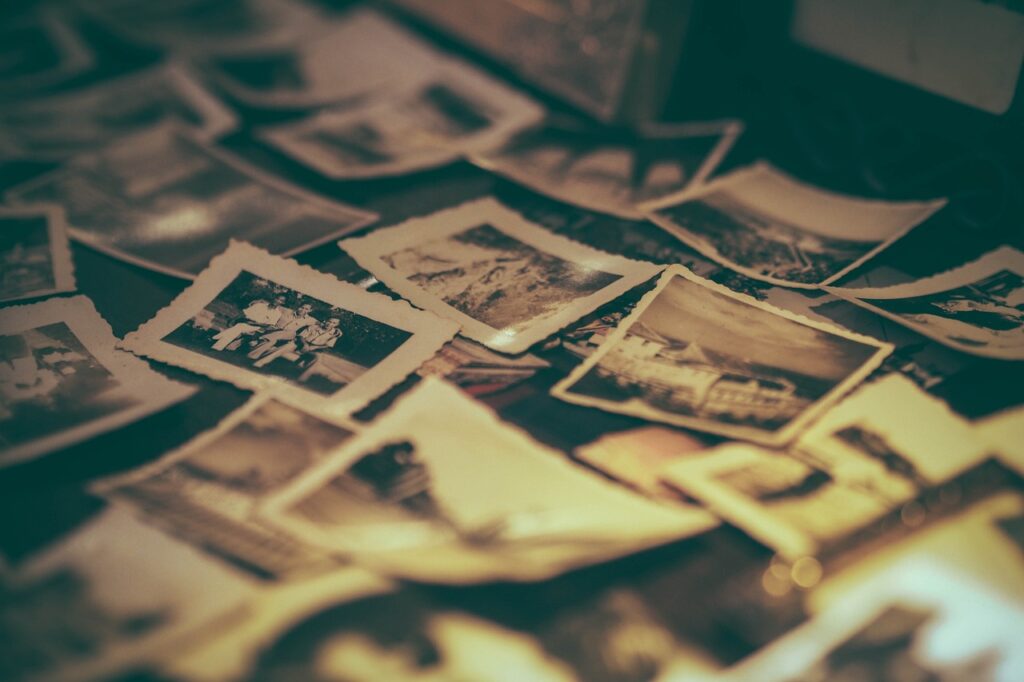 What has become of YOUR treasured family photos?
We had a flood in our basement a few years ago, and all the boxes we hadn't gotten around to changing over to rough totes were slowly and unknowingly destroyed by water and mold for several months. Imagine our shock when we hauled out the boxes that sat on the floor and they were glued together, unsaveable and moldy. It wasn't carelessness that led to this family history disaster, it was a lack of knowledge on how to convert them to digital files so they may be preserved for us all to enjoy.
Why Digitize your Photos NOW?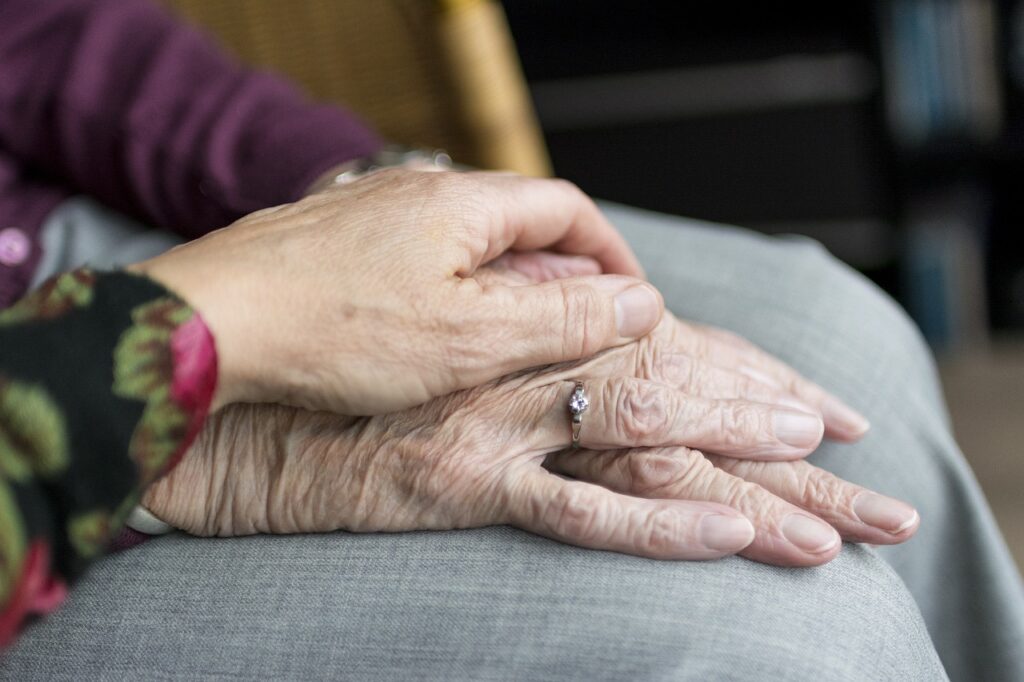 For the same reasons we all switched from 8 track tapes, to cassette tapes, to CDs to digital music, physical files and tapes have a shelf life, and that time is coming to an end as each year passes. We all have that 'I'll do it Soon' attitude about these family memories, we all say we'll go through them some day when we're not busy and fine some good ones to share with family, and, we never make the time, until unfortunately, someone dies suddenly and we need them for a memorial service, quickly. We can do that for you, and set you up for a simple slide show to share, guaranteed to not have a dry eye in the house once viewed.
Make a GREAT GIFT with Digitizing and Scanning Services
The great thing about Photo Scanning is that you can SHARE your photos with family and friends via a Google Drive Link that you can control. Your shared recipients can then download them to their own files for future viewing. You can request one or more Thumb Drives to take your memories with you, or order up a simple slideshow video with your chosen photos, and even take it to YouTube with copyright free music, as a public or private video. You can add your digitized photos to a revolving photo frame for your loved ones to watch their memories scroll on by, it's your choice.
Share the expense of photo digitization with your family members and order a great experience to see your photos slide by on a slideshow, in a random or ordered fashion, as you choose. Additional editing available, please ask us for details.
We have some great videos to share with you, please ask us for a demonstration, not available for public viewing due to copyright and privacy concerns.
How We Charge, YOU Decide the Budget
How would you like your photos to be viewed into the future? Depending on how you want to view them, we'll create a quote for you.
View your newly digitized photos online with a dedicated Google Drive file that you can access any time with your own customized Gmail, share with family and friends online and allow them to download images they prefer.
Receive your photos via a jump drive or external hard drive so you may view them on your computer, connect to your TV and watch as a slideshow video if that sounds like fun! Decide on which photos you really love, and we'll do a simple slideshow for you.
For smaller projects and a quick turnaround, we can email you photos up to 100 pcs, perhaps for a memorial or funeral if needed, in a quick turnaround.
Some things to CONSIDER
Your Goals and Budget, Timeline
When you contact us, we'll review your goals for your photo scanning and digitizing project, then we'll create a custom quote for you based on your immediate and long term needs. Whether you require the project to be completed in a very short turnaround, or can wait for a bit will affect your charge, as will the type of take away media you either will provide or we will provide, as needed. We'll be needing to have your photos delivered to our location, dropped off at our location, or picked up from you, within the Durham Region, and pickup/delivery fees will apply.
Your Photo Conditions
Are the pictures in good physical condition? Although we're passionate about helping your with your projects, we will only accept photos that are free of mold, mildew and extreme damage. We CAN offer some photo optimization when needed for resolution and fading, red eye and colour correction, however physically damaged photos may be rejected so that no further damage may happen. If your photos are in albums, and these are from the times of plastic album page covers, we'll do our best to scan them when they're still in that state, and will not be able to remove the old plastic films as this can result in permanent damage.
QUESTIONS?
We're always happy to discuss your project with you by phone or email, however will only be able to offer you a quote when you can accurately assess what your project goals really are. Please contact us for more information, by email at: [email protected], or text us at 905 449 0256 and we'll return your communication at our earliest convenience.